Partner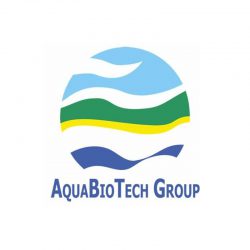 International Consulting and R&D Company
The AquaBioTech Group takes it responsibilities towards the environment very seriously. The Group has undertaken a number of initiatives to better understand potential area of environmental challenge and reduce these impacts where possible as well as implement mitigating strategies.
The AquaBioTech Group is an international consulting company strategically located in the centre of the Mediterranean on the island of Malta, although operating globally with clients and projects in over fifty-five countries.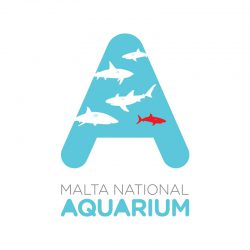 Environmental education and conservation
Our aim is to be the leading entity for the preservation of the marine life and its environment. We do this by instilling a sense of environmental responsibility in our visitors and members of staff. We practice what we preach and therefore fully respect the environment throughout our operations. We have also improved the outlook of Qawra point whilst protecting its picturesque natural surroundings.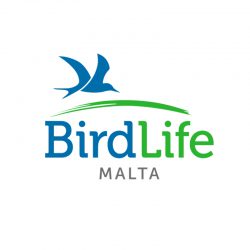 BirdLife Malta is a non-governmental organisation working to conserve birds and their habitats in the Maltese Islands.
Established in 1962, BirdLife Malta is the oldest environmental NGO in Malta. As a partner organisation of BirdLife International, we form part of a network of 120 NGOs worldwide, and with the aim of creating a united voice, we speak out for local and international wildlife. Our primary objective of conserving birds and habitats is achieved through our work in a variety of fields including research, education and campaigning.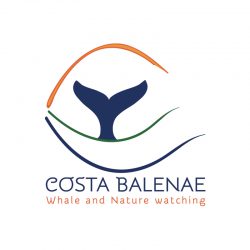 Whale watching and Environmental education
Costa Balenae is an Italian company that deals with Environmental education and Whale watching in the Pelagos Sanctuary for Mediterranean Marine Mammals. The collaboration proceeds with the sharing of good practices and projects with educational aims.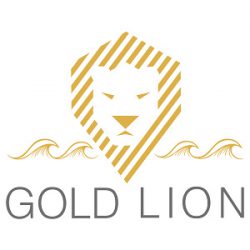 Holiday accommodation in Malta
Enjoy your holiday in our stylish brand new guest house ResidenSea. It is located in the cosmopolitan yet quiet area of St. Julians, close to the seashore and touristic destinations of Malta. Surrounded by a variety of shops, cafes and restaurants offering a wide range of cuisines, ResidenSea ensures maximum convenience to enhance your Malta experience. With fully equipped and tastefully designed rooms facing the sea and the city, the guest house is excellent for both short and long holidays. We are passionate about customer service, a team of professionals who will go the extra mile to make your stay in Malta positive and memorable.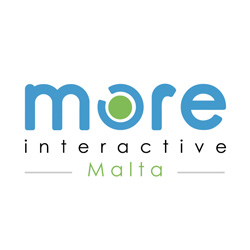 Digital Agency Communication
More Interactive has been developing specialized digital-communication projects for leading Italian companies since 1994. Our team has gained outstanding knowledge in areas ranging from visual communication and advertising, all the way to digital technology. For each of our projects we take the greatest attention to the client's needs,and combine it with a lot of enthusiasm, because we are passionate about what we do.