Bio Sailing
A day to discover the Marine Ecosystem and the Secret of Sailing with Patrizia Patti
On a sailing boat, the clarity of roles and tasks leaves no room for mediation on rules and responsibilities. Do not mess with the sea, to make a sailboat go strong you need a performing and cohesive crew. The boat becomes a Blue classroom where discover the characteristics of the Maltese Sea and its Marine Life.
OBJECTIVES
Discover the sea and the atmospheric agents that influence it (wind, tides, waves, currents …)
Learn the main knots used in the boat
Learn to take on roles and responsibilities and respect each other
Learn to collaborate with your team
Learn how to spot marine life, collect data and recognise the different species present in Maltese water
AGE
from 8 to 16 years old
WHERE
Sailing Boat MOONMIST
TIME
8.30 – 15.30
INCLUDED

| | |
| --- | --- |
| Lectures with the experts | 1 day on a boat |
| 1 Sandwich 1 bottle water | Learning materials |

Not included

Transport from and to the activities spots.

COST

100eu per kid- min. 5 – max. 8 guests – discount for siblings and group of 3 or more.
People on board:  for 5 guests, 1 marine biologist, 1 skipper. From 6 to 8 guest we will have one additional crew member
THE COURSE
The routes will be chosen two days earlier following the wind forecast to prepare the better experience possible.
The activities will be held ona sailing boat
 Sail instructor – 45 minutes in the harbour
Practical lesson on the main sea knots
Lesson on the wind, the windrose and meteorology
Rules and responsibility on the boat
With the participants will plot the route to be followed during the day
 Marine biologist – 45 minutes in the harbour
The Mediterranean Sea and Maltese waters
Species present in Maltese waters
How to fill a navigation form during a research day
Marine Biologist during navigation
Marine life spotting shifts (2 kids per time)
Listening with the hydrophone (depending on the weather 2 kids per time)
Filling the Navigation form
Collecting data about sea condition, presence of animals, the temperature of the seawater …..
During the practical lesson at sea, the basic concepts and terminology of the boat and marine biology will be presented.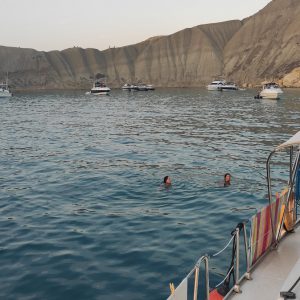 Scopri la meravigliosa costa maltese e l'incredibile natura di Filfla, Gozo and Comino. Due giorni con i nostri biologi marini esperti per riconnetersi con la natura.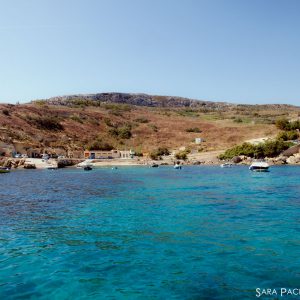 Come and discover, with our biologist, the extraordinary nature that Gozo and Comino offer us. A new way to explore the coasts of these islands, unique and exclusive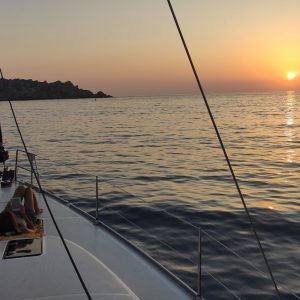 Discover the astonishing Maltese coast and the incredible nature of Filfla, Gozo and Comino. Two days with our expert marine biologists to reconnect with Nature.