Partner
List of EcoMatrine's Partners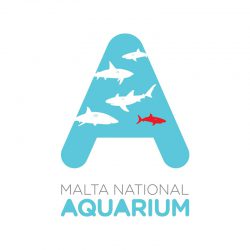 Environmental education and conservation
Our aim is to be the leading entity for the preservation of the marine life and its environment. We do this by instilling a sense of environmental responsibility in our visitors and members of staff. We practice what we preach and therefore fully respect the environment throughout our operations. We have also improved the outlook of Qawra point whilst protecting its picturesque natural surroundings.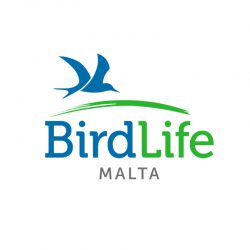 BirdLife Malta is a non-governmental organisation working to conserve birds and their habitats in the Maltese Islands.
Established in 1962, BirdLife Malta is the oldest environmental NGO in Malta. As a partner organisation of BirdLife International, we form part of a network of 120 NGOs worldwide, and with the aim of creating a united voice, we speak out for local and international wildlife. Our primary objective of conserving birds and habitats is achieved through our work in a variety of fields including research, education and campaigning.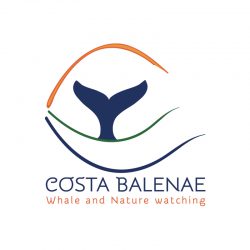 Whale watching and Environmental education
Costa Balenae is an Italian company that deals with Environmental education and Whale watching in the Pelagos Sanctuary for Mediterranean Marine Mammals. The collaboration proceeds with the sharing of good practices and projects with educational aims.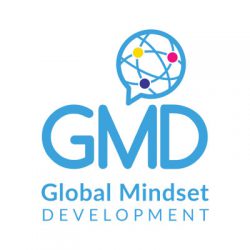 Understanding the world around you
We offer our clients a new lens that can to help them valuing diversity and promoting inclusion and a sense of belonging in their organisations.
Digital Agency Communication
More Interactive has been developing specialized digital-communication projects for leading Italian companies since 1994. Our team has gained outstanding knowledge in areas ranging from visual communication and advertising, all the way to digital technology. For each of our projects we take the greatest attention to the client's needs,and combine it with a lot of enthusiasm, because we are passionate about what we do.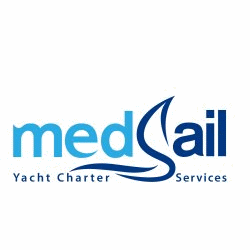 Charters – Sailing Yachts, Catamarans, Bareboat, Sunset Cruises
Experience a day at sea exploring crystal clear waters in bays around Comino and Gozo onboard one of our sailing yachts with family and friends.
One of our experienced skippers will meet you at the agreed pick up point, give you a quick briefing about your sailing yacht and discuss the route you shall be taking on the day.