Marine life spotting tour SHORT
THE TOUR
Starting from Kalkara Marina sailing cruising towards the south of the Island to discover amazing and incredible landscapes.
There will be the first marine life spotting session. We'll go to search for the pod of dolphin that we are studying trying to get new pictures for our Photo-identification catalogue. the sightings are not guaranteed but we'll do our best to find them and let you know how to approach dolphins without stressing them, following the Good code of conduct
After the marine life spotting session, there will be the first stop in some amazing bay in the south where we can have a tip and eat some appetizer together while discussing marine life and protected species present in the Maltese Archipelago.
We'll restart our tour going back towards Kalkara Marina.  There will be time for another marine life spotting session following a different route looking again for our pod trying to understand what they do at a different time of the day.
Sightings are not guaranteed, we can guarantee an amazing day on the sea discovering the secrets of our unique Mediterranean Sea.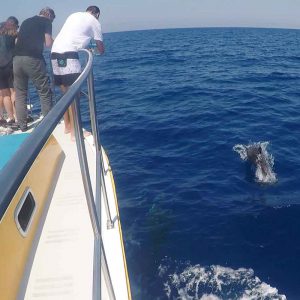 Paesaggi Mozzafiato ti aspettano durante le sessioni di Marine Life spotting. Vi saranno due fermate per rilassarsi nelle spettacolari acque cristalline di Gozo.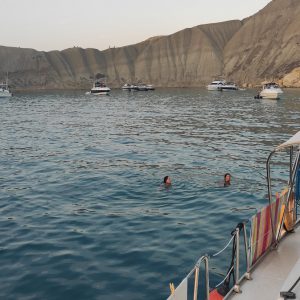 Discover the astonishing Maltese coast and the incredible nature of Filfla, Gozo and Comino. Two days with our expert marine biologists to reconnect with Nature.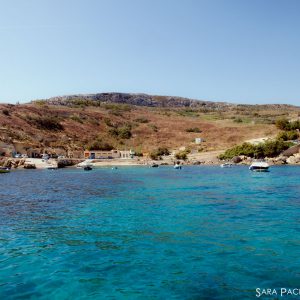 Vieni a scoprire, in compagnia dei nostri biologi, gli straordinari paesaggi naturalistici che Gozo e Comino ci offrono. Un modo nuovo, unico ed esclusivo di esplorare le coste di queste isole.