Our sponsors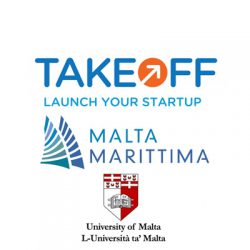 Maritime seed Award
MarSa 2017
Our project is supported through the Maritime Seed Award 2017 
The Maritime Seed Award (MarSA) is a joint initiative between the Malta Marittima Agency (MMA) and the University of Malta supported by the TAKEOFF Business Incubator, Knowledge Transfer Office and the Centre for Entrepreneurship and Business Incubation (CEBI) at the University of Malta. The programme aims to help move promising ideas from the Maritime Field forward toward commercialization.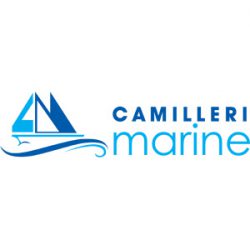 We have years of experience in shipping high end marine products worldwide.
Since 1979, Camilleri Marine has been your destination for all your maritime-related needs! Through our love for the sea, we carefully select and present our products to our valued customers. We'll make sure your boat has everything it needs, so all you'll have to do is enjoy the breeze coming off the water!
Located on the seafront right in the hub of the Maltese yachting centre, we aim to provide our customers with a number of essential supplies and services.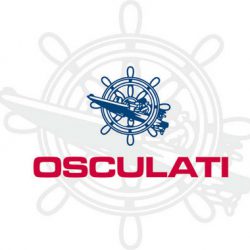 No.1 in Europe for availability of products in the marine sector
Osculati is the leading company in Italy and one among the most important companies in Europe in the marine accessory market. More than 20000 catalogue references and the availability of 98% of them make Osculati's stock department the largest marine accessory stock in Europe and one of the most well-stocked in the world. Osculati is the distributor of the leading international brands but it also boasts a production of over 7000 articles, designed and developed by the company's Design & Engineering department.